With the exhibition Stopover at Ruttkowski68 in Cologne, Die Kunstagentin brings together two leading graffiti artists: Smash 137 and Reso.
Th exhibition dedicates itself to the worldwide phenomenon of graffiti and shows calligraphic work that the artists developed beyond the their Style Writing in public space, with different techniques on canvas, wooden boards, paper and even 3D sculptures.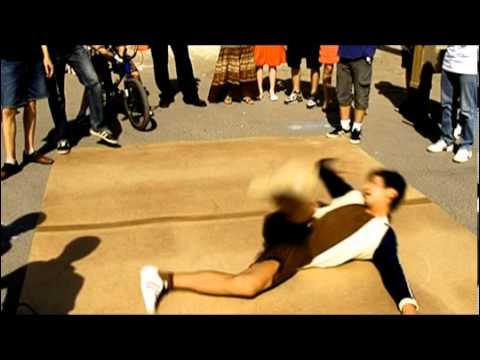 SMASH137
Smash137 is one of the leading graffiti artists in Europe and has had a big influence on the international writer scene with his styles. Known for his unique letter-styles and color combination Smash keeps continuously developing his writing and knows how to combine his style with a surprisingly divers set of materials. Since 2002 he's a member of the Montana Writer Team. Currently he lives in Basel and Barcelona.
RESO
Reso is being counted to the world top of graffiti writers as well. His name became an international must-know in the scene through numerous articles, interviews and book publications. His works on canvas are being sold by auction houses like Bonhams London, and Artcurial Paris. In collaboration with the CGI-designer Dennis Norheimer Reso developed his first 3D sculpture, Object One, and in doing so freed his work from the two-dimensionality of the wall.
The exhibition is still on until December 12.