Last weekend we spent some lovely days at the Blooom Art Fair in Cologne. Under the umbrella of Art Fair 21, Blooom brought new blood into the art-fair-world by inviting international interdisciplinary galleries and artists, ranging from fine arts, design, music, performing arts, fashion, literature to radio broadcasting, architecture, press, advertisement, software, to games…all amounting in the Blooom award. At this first edition Blooom seemed to blend in perfectly with Art Fair 21 and was nicely put together.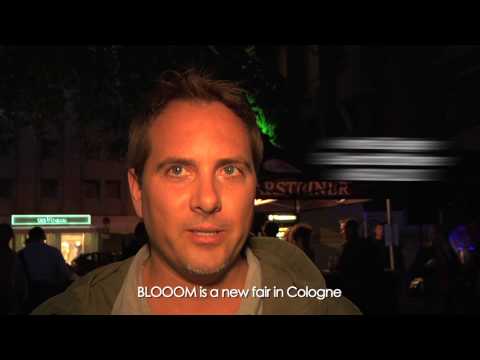 We spent most of our time at the Modart booth, which was decorated in a little performance by Jeroen Jongeleen, aka Influenza. With as little as nothing Jeroen created for Modart one of the most relaxing and minimalistic booths on the entire fair. For Jeroen's Dirty Line as a Landscape he uses dust, dirt, smear, and smudge from outside the art space and brings it in onto the white walls as an ornamental horizon. Born from a new but seriously real and physical allergy that seems to resist the city, you could see the project as a contemporary ode (dystopian recallibration) to Dutch (utopian) landscape paintings of the 17th century. Besides the Landscape Modart exhibited Tobias Allanson's golden-turd-toilet, which Tobias created for the cover of the soon to come Modart book #2.
When you click through the gallery you will find our favorite booths, friends and of course Jeroen's performance on Blooom.
Long live the Mousse!
Blooom